WE ARE TREND
And we've been raising the standard of Digital Advertising in the Caribbean since 2014
Learn More
We're sure you've heard that your business needs to be online, and that digital advertising is the new big thing. The question is, where do you start? If you're already there, then what's the next step?
Give Us A Shout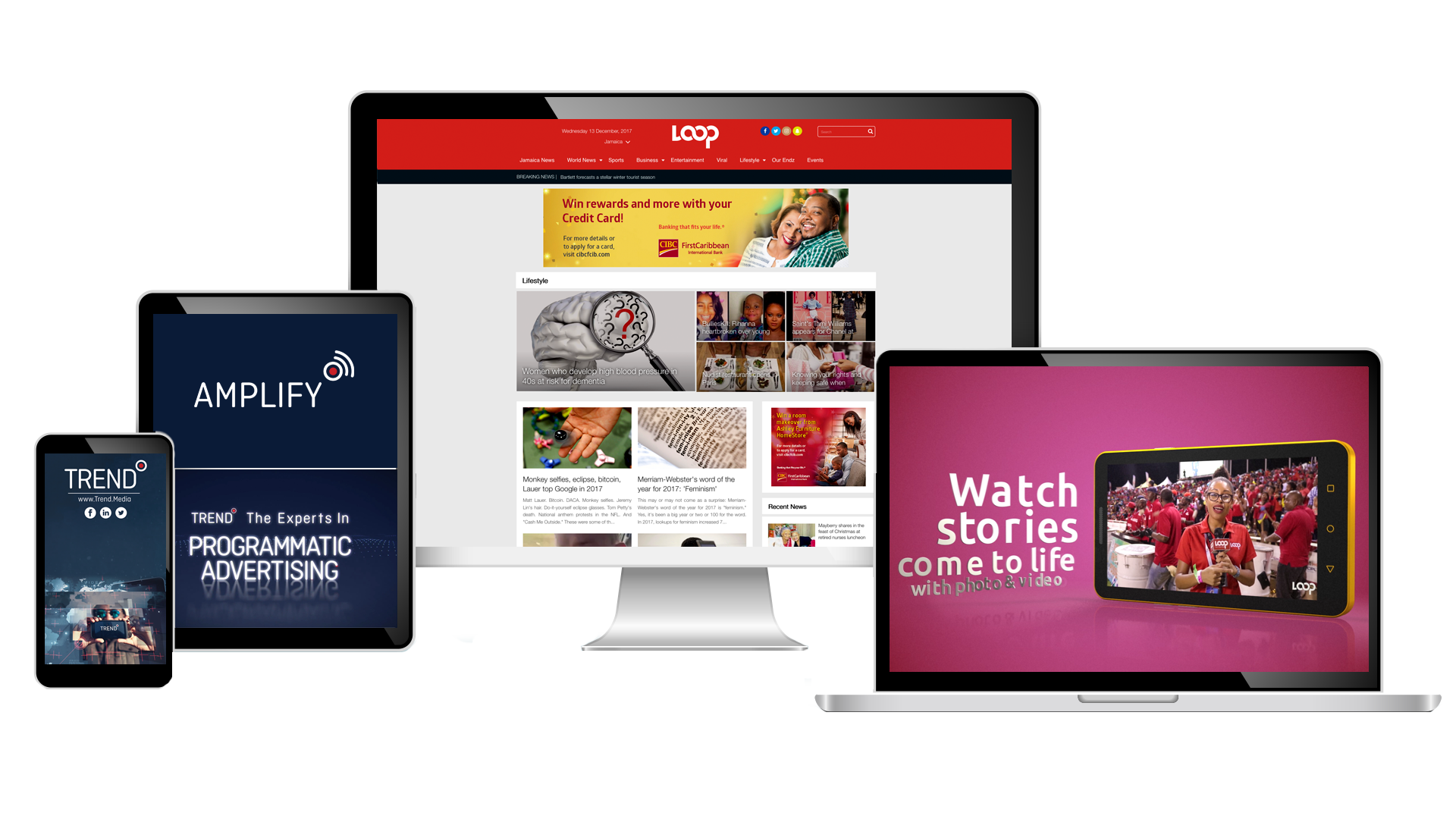 Limitless expertise across multiple media genres to benefit any type of marketing strategy
Best in Class Support And Certifications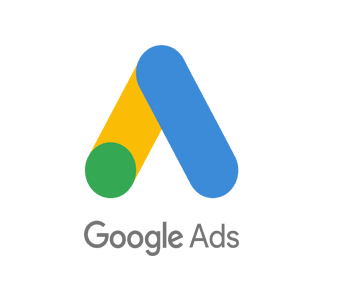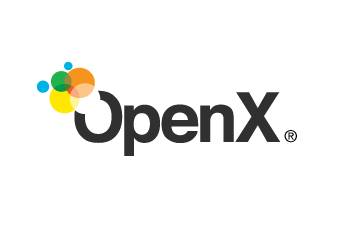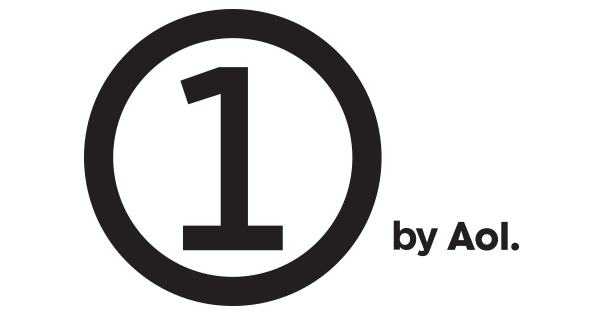 https://www.youtube.com/watch?v=IFgJYf5se9Y
We are the developer's of Loop

The Caribbean's #1 News App
Stay in the Loop with all the news you need and love at your fingertips.
Find Out More
We work with the best brands and businesses of all sizes, budgets and industries so don't hesitate to reach out to us for a free chat. We have the ability to partner with you to deliver projects at any scale or access specialized capabilities that no one else can!