Executive Summary
Trend Media Group executed a digital campaign for My Cash to launch and promote their service which provides a new and innovative cashless solution to transferring money and making payments in Jamaica and the diaspora. The campaigns mainly focuses on driving awareness and conversions, targeting strategies and digital channels used coupled with advanced tracking capabilities have supported campaign success month on month.
Challenge

My Cash is an innovative and inclusive financial service that allows for money transfers and payments between Jamaica and the diaspora. Sagicor Bank, Mastercard and Digicel teamed up to create an innovative and cashless solution to remittance. My Cash planned to launch an always on campaign that would educate persons in Jamaica and the diaspora about their new service with the key objectives of driving app installs, sign ups and activations. With competition in the region from more traditional methods of transferring funds to family and friends adoption of the service could prove to be difficult. My Cash required a campaign that would drive awareness and ultimately conversions within Jamaica and the diaspora.
Solution

Trend Media produced a solution that focused on driving awareness of the product; reaching users where they spend most of their time and utilizing strategies that would drive app installs and sign ups in Jamaica and the diaspora. Programmatic native and display ads in conjunction with social media ads ensured that users were engaged at multiple touchpoints within social spaces and on the wider internet. The approach targeted customers inclined to use the more popular methods of money transfer locally to educate them about the unique benefits of the My Cash service encouraging conversion. Trend Media also utilized advanced in app tracking capabilities to capture installs, signup and activations. This was a crucial part of interrogating results in order to provide a more insightful analysis of the users that are converting and where most of the conversions were obtained. The campaign started August 2018 and is ongoing and also including Loop banner ads, this portion of the activity ended December 31st.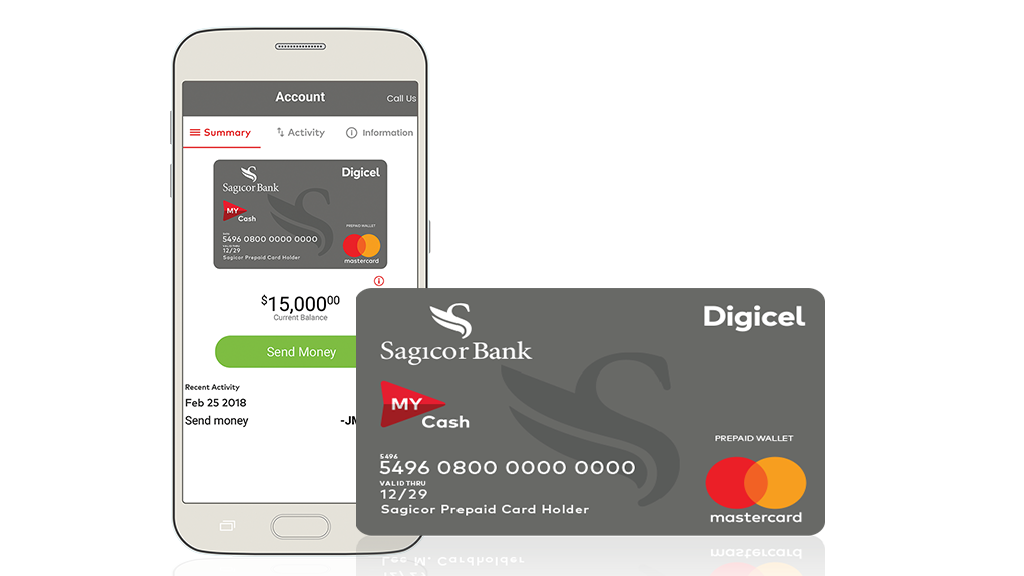 Results

Social Media and Programmatic ads have driven over 5,500 app installs and 2,600 signups locally exceeding the month on month targets.
Collectively, both channels have also delivered over 27 million impressions.
Loop banners delivered 1,636,880 impressions, 24,961 clicks and a CTR of 1.24%.
Client Learnings

Advanced in app tracking capabilities used for social media and programmatic ads have been played an integral part of the campaign success. Attribution to campaign channels and specific strategies provide insights that can be used to for planning monthly campaigns and setting realistic targets.
Utilizing multiple channels (Social Media, Programmatic & Loop Banners) helped drive reach and conversions as users where engaged at different touchpoints.