Executive Summary
Cave Shepherd + Co.  is a  100+ year old organisation spanning multiple industries including retail, tourism, financial services and renewable energy. Located in Barbados, it offers many products and services, one of which is a new Card Mobile App for their existing Visa cardholders. In 2018, Cave + Shepherd enlisted Trend to create a campaign to drive app installs. The one month campaign delivered over 2.5 times the amount of installs and a CPI 35% lower than planned.
Challenge

After a successful brand awareness campaign for their new Visa credit card, Cave Shepherd + Co launched their mobile app with features similar to others in the industry – acess to your full account summary, sending and receiving of funds, and shopping. After organic conversions began to slow, they turned to Trend to further build awareness around the app and ultimately drive installs. Challenges faced include:
Small target market based on both location and context – as the app is limited to existing active Visa cardholders.
Uncharacteristically low CTRs and high CPIs being seen in the target market in past months
Solution

After running previous successful campaigns using the Universal App Campaign (UAC) ad type, we decided this channel would be the best choice for the campaign's goals. UAC uses a combination of text with display and video formats to create different ads that appear on various Google proprerties including Google Search, Google Play, Google Display Network, YouTube and other publisher partners like AdMob.
Initial research of the target market showed that 69%  of mobile user's primary device is Android , which also made UAC a natural choice since it's campaigns have a seamless integration for apps that are published on Google Play. The campaign ran from October 31st to November 30th 2018.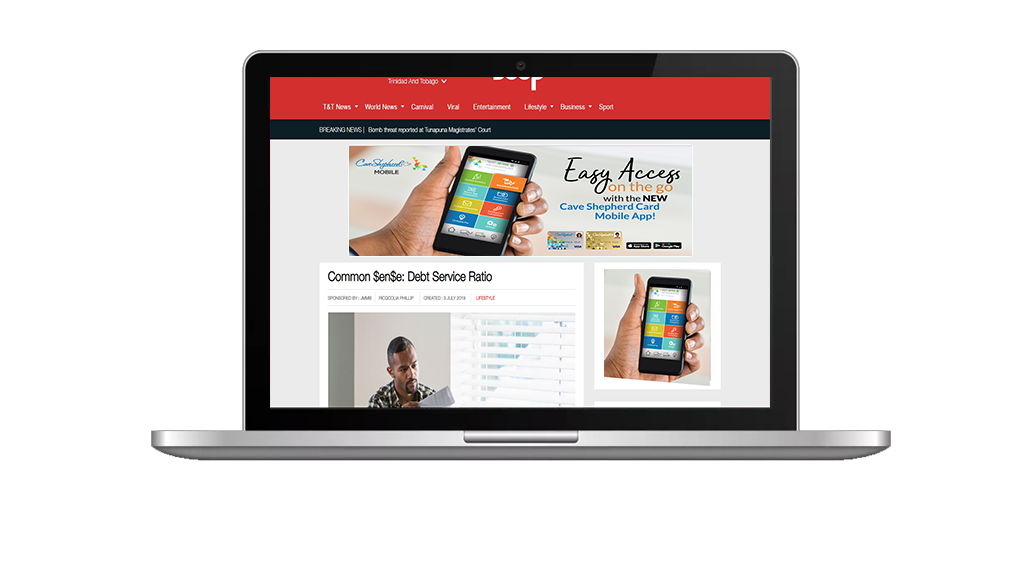 Results

With UAC's powerful machine learning capabilities we were able to easily find qualified users based on both location and automated contextual targeting. Also along with ad asset optimisation, based on best performing ad combinations, we delivered a lower Cost Per Install than forecasted.
| | | | |
| --- | --- | --- | --- |
| KPIs | Planned | Actual | Variance |
| Installs | 403 | 1,160 | +757 |
| Impr. | 800,000 | 833,473 | +33,473 |
| CPM ($) | $1.50 | $1.43 | -0.07 |
| CPI ($) | $2.98 | $1.03 | -1.95 |
| CTR (%) | 0.65% | 0.67% | +0.02 |
UAC delivered over 1,100 installs, with an average CPI of $1.03.
UAC delivered a CPI 35% under the forecasted target.
Past CPCs were being delivered higher than projections for the target market in previous months. However, after optimisation, UAC delivered a CPC of $0.21 as forecasted
Client Learnings
The client was extremely pleased with results of the campaign as it delivered over 2.5 times the projected installs. Additional learning for future campaigns included:
Multiple creative messages and sizes are optimal for ads. For e.g. descriptive screenshots and videos of features of the app.
The possibility to market the app published on the App Store (IOS) in order to capture missed conversions from IOS users.