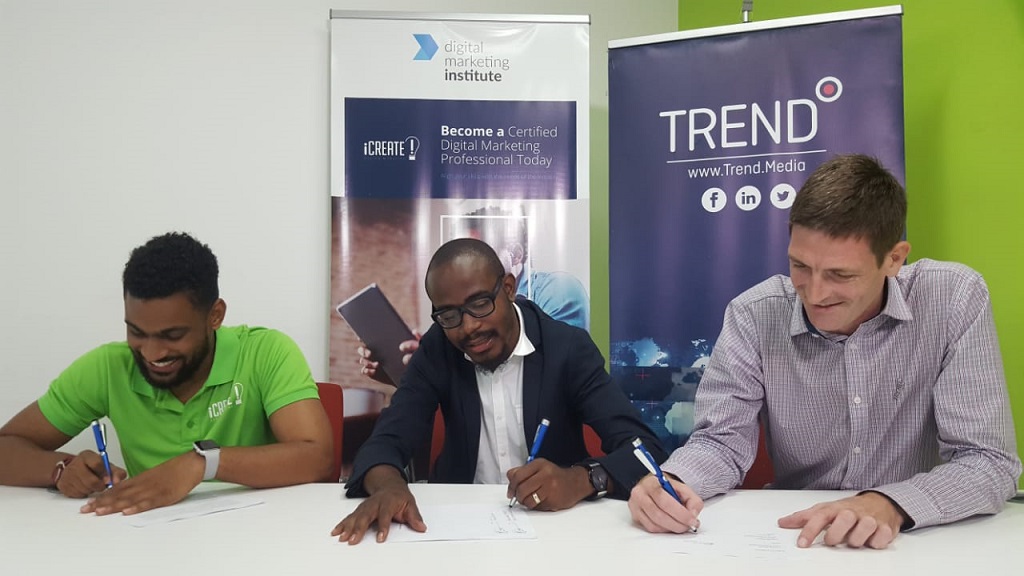 Trend Media has partnered with iCreate Institute to offer certified digital courses across the Caribbean as of June 21, 2019.
The world of digital is constantly changing but these online and face-to-face courses will offer people a flexible way to pursue these certifications, allowing them to keep up to date with trends in the industry and to learn how best to optimize their own digital skill set.
Through this partnership, anyone can become certified as a digital marketing professional or associate, or a digital and social sales professional. Other available options through iCreate include specialized diplomas in digital strategy and planning, social media and digital paid search. The courses will be available online in Barbados, Turks and Caicos, Cayman, and Bermuda, while Jamaica and Trinidad & Tobago will offer face-to-face learning options.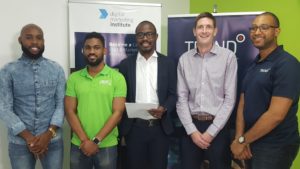 "The partnership we have with iCreate allows us to take digital in the Caribbean to another level by equipping the next generation of marketing and media practitioners with the skills they need to navigate the future of digital marketing," said Declan Tully, Group Head of Revenue for Trend Media, the leading digital marketing house in the Caribbean.
As part of the arrangement, Trend Media and iCreate will provide training sessions for each course, hosted by in-house subject matter experts. These professionals work in the industry and are able to provide real-life, practical knowledge in the world of digital marketing. Another aspect of the partnership includes iCreate curating a digital portal for staff members at Trend Media, enabling them to pursue their own professional development using the various learning support materials.
"We're happy to have this partnership with Trend Media which helps us take our knowledge and resources to new audiences across the region. Through our exclusive license with the Digital Marketing Institute which is the most widely taught digital certification standard in the world, we are able to strengthen the digital ecosystem across the region with globally relevant skills," said Tyrone Wilson, President & CEO, iCreate Institute.
Source – Loop News