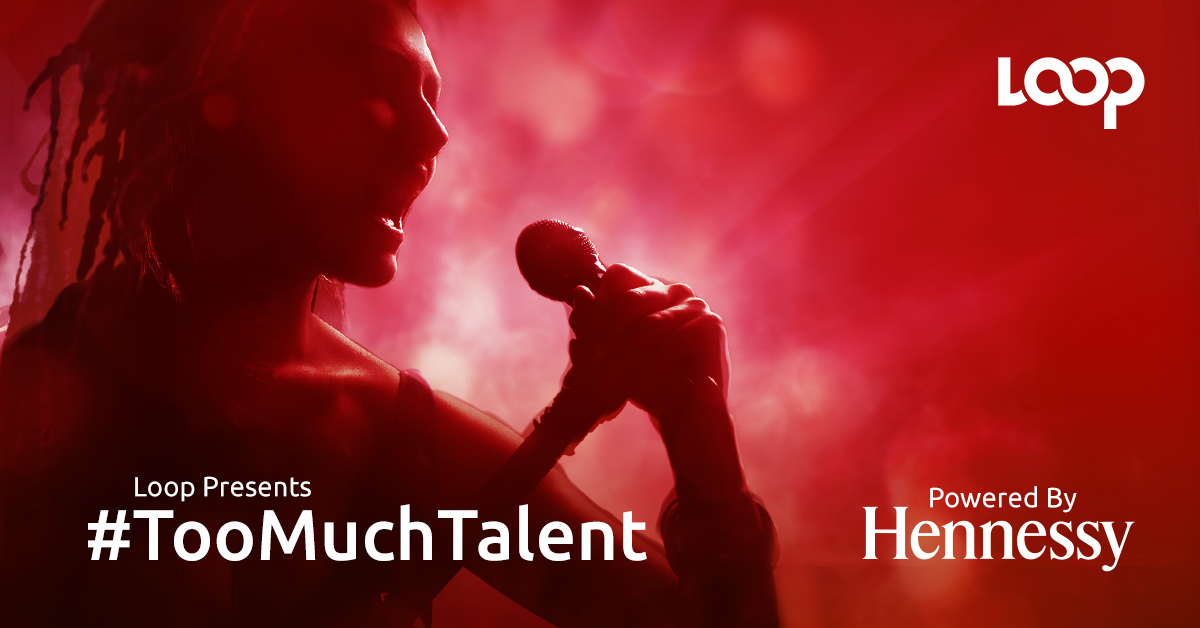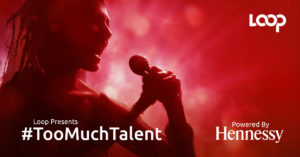 In an effort to highlight and promote the sheer volume of talented musicians in Trinidad & Tobago, Loop News will be launching a new promotional campaign entitled #TooMuchTalent (#TMT). This campaign will shine the spotlight on up and coming artists to bring more awareness and showcase their productions to new audiences in association with Hennessy Cognac.
#TMT will also focus on musical genres that may not be at the forefront of the T&T entertainment industry, again demonstrating that there is so much talent across influences, musical styles, in addition, of course, to the most popular music genre Soca.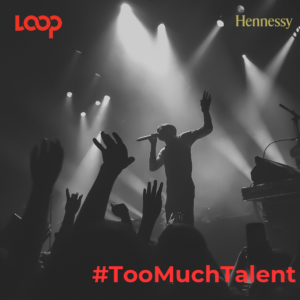 Loop News is also partnering with the Drop The Mic series that showcases rising artists. Loop will feature the artists attached to this movement as part of the #TooMuchTalent campaign. Loop News will also highlight the artists performing at Drop The Mic events each month.
"We see this as a mutually beneficial venture to promote and bring attention to mega-talented local artists who need nothing more than some more attention and opportunity to showcase their work," said Brent Acosta, Trend Marketing Manager, Trinidad & Tobago.
#TooMuchTalent related series content can be found on Loop weekly.
Check out some #TooMuchTalent features here
About Drop The Mic TT
Drop The Mic TT is a local event series that seeks to help underground artists (singers, musicians, spoken word artists, stand-up comedians) achieve their individual career goals, through the provision of a performance platform.
By bringing awareness to our local entertainers (#DiscoverTalent), we hope to play an instrumental role in grooming a culture that relishes in local talent, in addition to celebrating it (#LocalLove).
ABOUT LOOP NEWS
Loop News is the Caribbean-wide resource for local, regional and global news. Loop provides local news in Barbados, Cayman, Haiti, Jamaica, St. Lucia, and Trinidad and Tobago. (www.Looptt.com) Loop News is the Caribbean's number one downloaded news app.
Download the app today!
Android: https://4xbv.app.link/download-loop-android