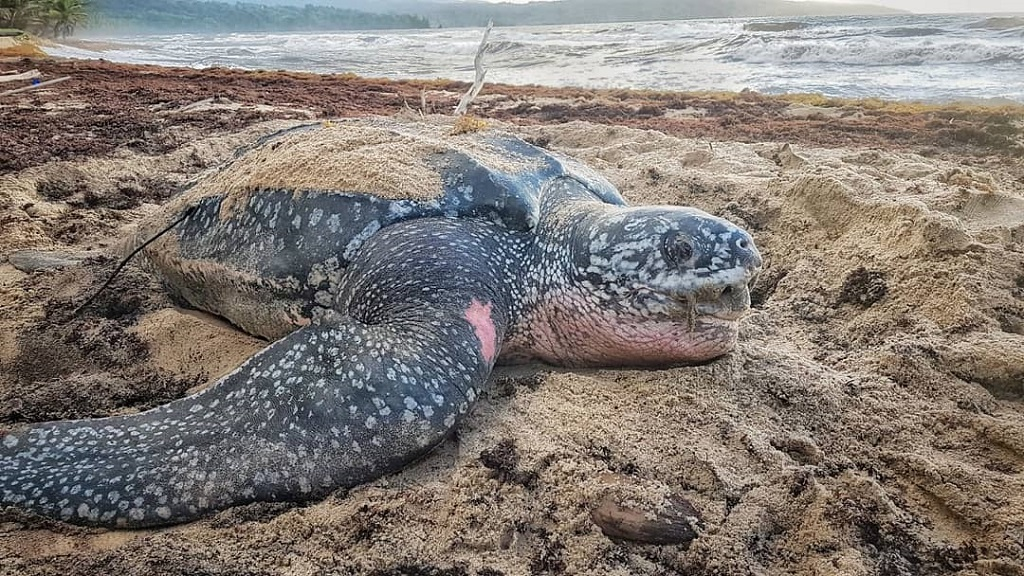 Coincidentally in time for World Environment Day 2019, Loop News TT has added an environment section to its website and app. Environmental news stories have garnered such a massive interest from Loop's readership that creating a separate section for this category of news seemed to be a logical step in enhancing service to our audience.
With more attention being attributed to environmental issues like climate change, conservation, coastal erosion and more, this latest section provides ease of navigation for readers to access these coveted stories.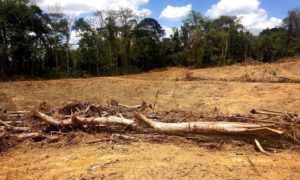 Users can access the environmental section on the LoopTT version of the Loop news website under the T&T News category and in the main navigation bar on the mobile app.
ABOUT LOOP NEWS
Loop News is the Caribbean-wide resource for local, regional and global news. Loop provides local news in Barbados, Cayman, Haiti, Jamaica, St. Lucia, and Trinidad and Tobago. (www.Looptt.com). Loop News is the Caribbean's number one downloaded news app.
Download the app today!
Android: https://4xbv.app.link/download-loop-android