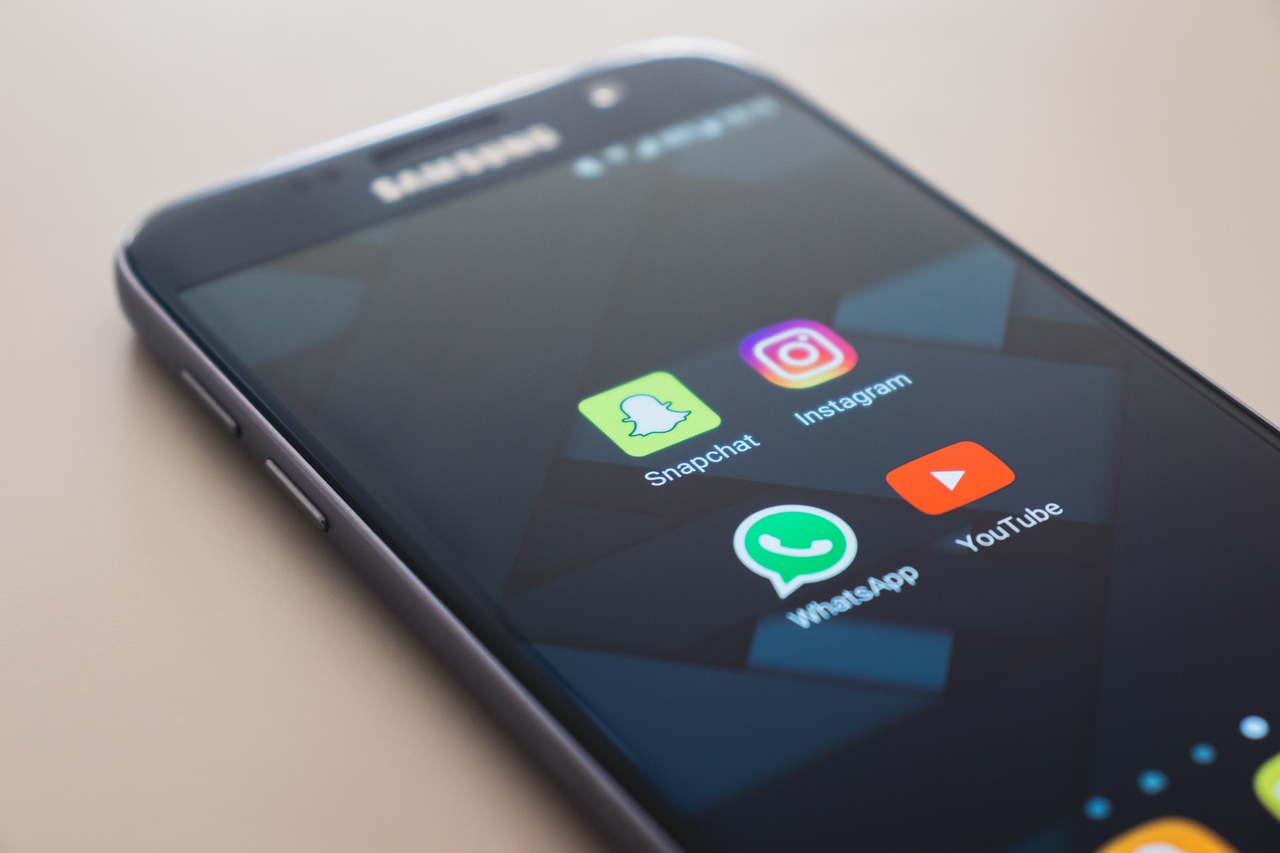 Social media can easily be seen as one of the biggest disruptors of the 21st century. Ok, maybe that's a bit of an exaggeration, but its increasing popularity, reach and impact cannot be disputed. This is not only true for the average day to day user but for businesses as well. As a business, it's important to know that the advent of social media has given customers more power along the purchasing journey. One bad experience can either make or break your brand's reputation in just a couple of seconds. That being said, there are some key things you need to keep in mind about the business of social media, here are five of them:
Do not ignore negative comments/complaints – Social media has made receiving customer feedback easier, unfortunately not all the feedback is positive. When a customer complains on social media they are not only telling you, but they are also telling their followers and the reach of that complaint can be very extensive. To build good social media brand reputation, Digital Marketing & Online Customer Service expert, Jay Baer advises that brands should "respond to every complaint, on every channel, every time." Not responding is a response in itself- one that reflects poorly on your brand, and while responding to a complaint may not satisfy the complaining customer, it can help to inform another customer.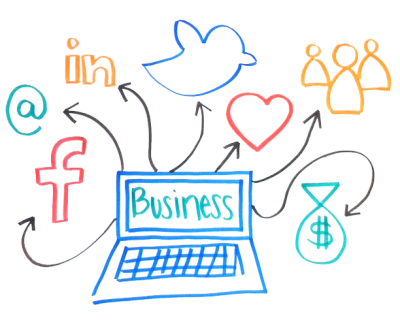 Audience engagement is important – Head of marketing at Digital Mums, Richard Miranda, advises that the most important part of your business' social media is not how many followers it has but rather it is the engagement rate. Social media by its very nature is meant to foster communication in a virtual environment, and communication is a two-way street. Don't just use your social media page to promote yourself or your product/ service, you should also engage with your followers. Engagement is not only about posting content that the audience likes, but it's also about having conversations with them. Ask questions, do giveaways, respond to comments, etc. Don't rely on static "cut and paste" responses, make your communication more human-like, and also try to personalize your responses.
Create content that is engaging – By its nature, social media is a relaxed environment and to get the most reach and engagement out of your content, it helps to make it engaging in the first place. Each social media platform has its own tone, and that should be taken into consideration, along with your brand's own voice and tone, when crafting content.
When you post it, it's there forever – Before you post anything on social, edit, review, and edit again. The internet has a memory better than any elephant and once you put something out there, especially if it's something damaging, it is very difficult to take that back. As a business, social media is not a hobby for you like it would be for a teenager, it is an extension of your brand's marketing. Simple errors from a typo, to something more damaging that can cause accusations of discrimination as in the case of retail brand H&M, can result from an inadequate review process before putting something on social media.
It changes quickly, stay updated – It seems that there is something new with social media monthly, and as a business, you need to keep updated on the changes so that you can make the best use of it. This is true for existing platforms and also for identifying opportunities in new platforms. When Snapchat first launched, many businesses didn't see an opportunity in it, but those who were early adopters realized the value that it could add to their social media presence. As a business on social media, be open to the many changes that will happen, it may work out well in your favour.