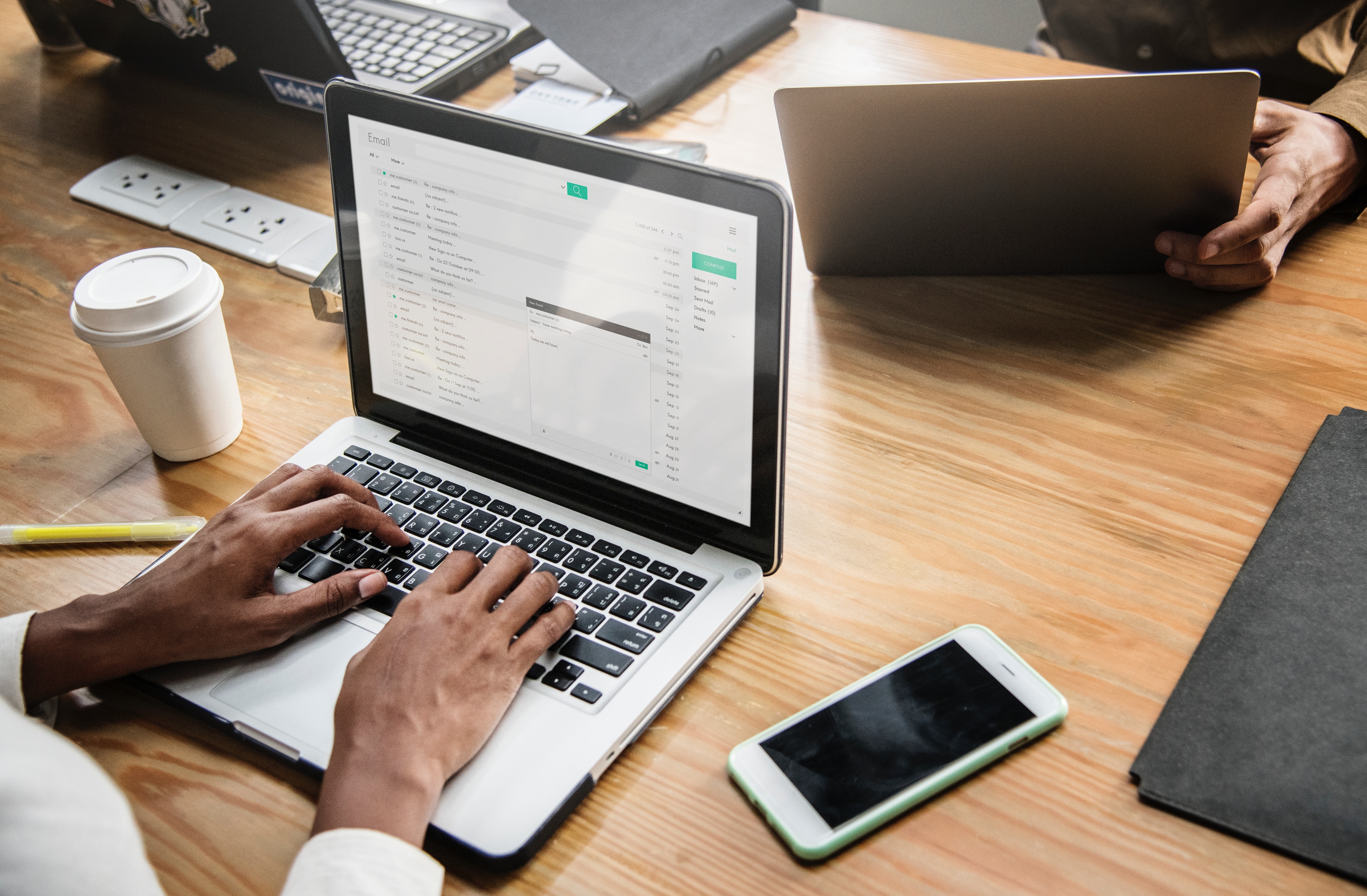 In our last blog post we looked at what programmatic advertising entails and how it works. With all the information given, you may now be wondering about the benefits of using this method of advertising. Here are five advantages of using programmatic advertising to reach your target audience:
Shows a specific ad to one single consumer in a single context- Programmatic advertising has extensive targeting which allows advertisers to eliminate waste. Through this targeting process, brands are able to precisely determine who gets to see which ad and when they see it. By programmatically picking the audience the ads are shown to, advertisers have a better chance of engaging prospects, thus increasing their return on investment.
Only pay for the consumers you want and find them wherever they are- As advertisers/marketers you want to promote your brand while spending as efficiently as possible. With programmatic, advertisers you spend only when your ad is shown, and ads are only shown to the consumers that your brand wants, i.e. those whose online behavior suggests they are most likely to make a purchase. Additionally, the ability of programmatic to target consumers on an individual basis, allows the right ads to be shown to consumers wherever they are on the web.
Utilizes powerful data to reach prospects- Programmatic advertising uses many data points and algorithms to find the right audience and show them the specific, highly targeted digital ad or content. Programmatic systems evaluate millions of real time data features, including demographic, and behavioural data, and then decide if a given consumer is likely to purchase the product/service.
Reach lots of digital properties across screens- Through programmatic advertising, ads are placed on a variety of digital platforms, including websites, and in gaming apps, thus enabling ads to target a wider audience pool. Additionally, with programmatic, a brand's ad can reach their target audience across multiple digital devices, so the ad can be shown to the consumer both while using their laptop and when they switch to their mobile device.
Real time measurement and optimization- With programmatic ads, the performance of each ad is measured in real time, which allows advertisers to quickly adapt and optimize their ads based on their consumers' online behaviours. Advertisers can easily assess which ads are performing well and allocate more budget to them, and reduce their spend on, or tweak, ads that are not performing well.
BONUS: Watch- Programmatic advertising by Trend Media 
To get started on your programmatic advertising campaign, or to learn more, contact us!